Contemporary voices
Community lament ritual influenced by the keening tradition, Northern Ireland

Interview with Phyllida Anam-Áire by Maeve Gavin, Edinburgh 2017 
Phyllida heard the Caoineadh, keening, as a child in Donegal and went on to use this experience to lead a community lament ritual just days after eight people were shot dead and 19 injured in their local pub in Greysteel, as a revenge attack during The Troubles in Northern Ireland. Phyllida dialled into the local radio calling for Protestants and Catholics – all neighbours, all suffering – to lament their grief and rage together. There was a huge response to her call and the Guildhall in Derry City opened its doors, enabling families and schools from both sides to grieve together. Howls could be heard, along with the musicians playing Londonderry Air, holding the backbone for the crying to be held within. This was not the traditional keening of a graveside led by designated women, it was a community creating a spontaneous ritual, from its own cultural roots, to bear the huge loss of life together.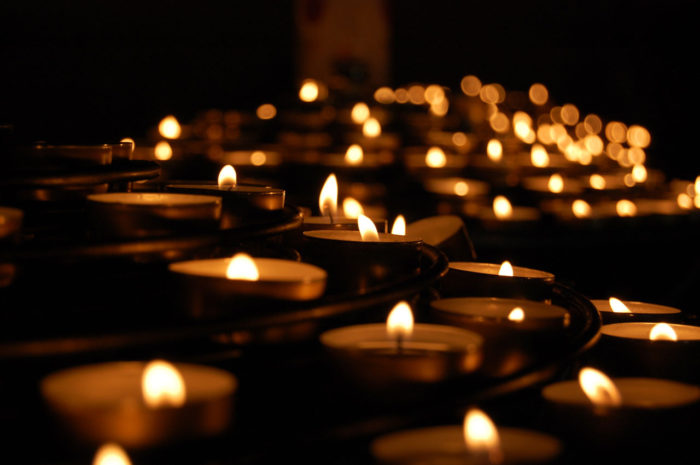 Singing for the dying in the present day

In the course of this project we have been contacted by groups of women who sing to the dying in Wales, Scotland and North America. This is a very natural thing to do, and can be found both in older place-based cultures and also in modern day self-created groups. A modern group of women with rich diverse backgrounds is undoubtedly different from a tradition that has come down the generations into your hands, and is still active within a geographic community context, that knows, understands and upholds the code and conduct around it. Context is everything as far as culture is concerned.
This said, it has been very heartening to see more and more people taking initiative, using what they have to respond to their community's needs as people pass over. We are seeing this co-arising of interest in death and mourning traditions in the arts, healing modalities particularly relating to trauma, in institutions such as hospices and at the most essential level of community.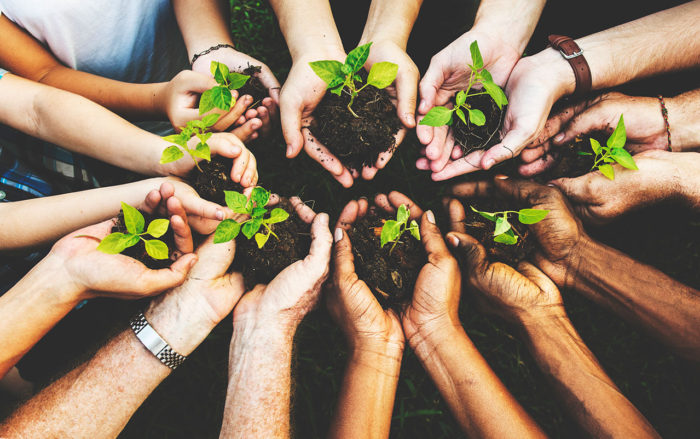 We want to recognise that there is a world of difference between singing from the need of a moment and place for song (such as by the deathbed or graveside) and the performance of an artist in a theatrical venue. But we feel there is a natural call and response between these two different cultural contexts, and at their best, when there is integrity, they both have the potential to invigorate each other and strengthen a culture.
From the High Caucasus to the
Gàidhealtachd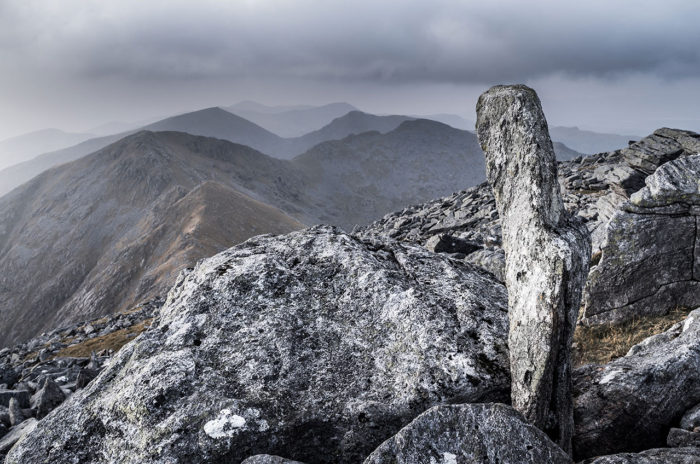 Madge Bray helped an important song 'Nanebit' return to its people in the Georgian High Caucasus, and this experience in turn, led her back to her own roots and the keening tradition of the Gàidhealtachd she grew up alongside on the west coast of Scotland. 'Gàidhealtachd' refers to the Gaelic speaking areas of Scotland.

Nanebit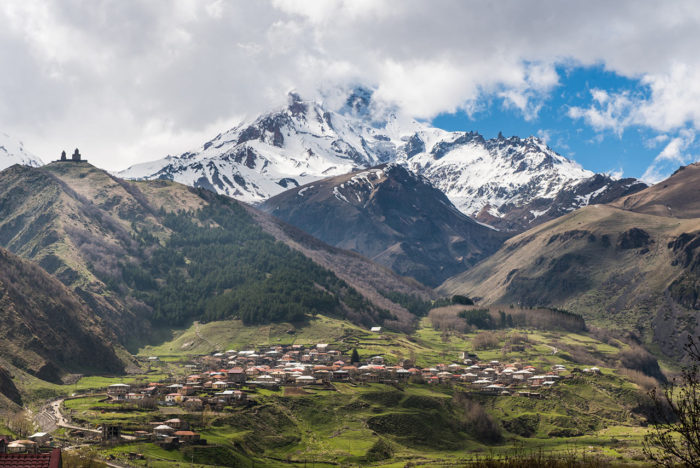 Sung by Madge Bray at The Keening Wake Event, Inverness 2018

Nanebit is a Georgian supplication of the Mother Goddess to open the gates of heaven. It would be sung so that the soul could depart. This was also believed to be one of the earlier functions of the Scottish/Irish Caoineadh, not just to mourn the dead but to enable the soul's journey after death.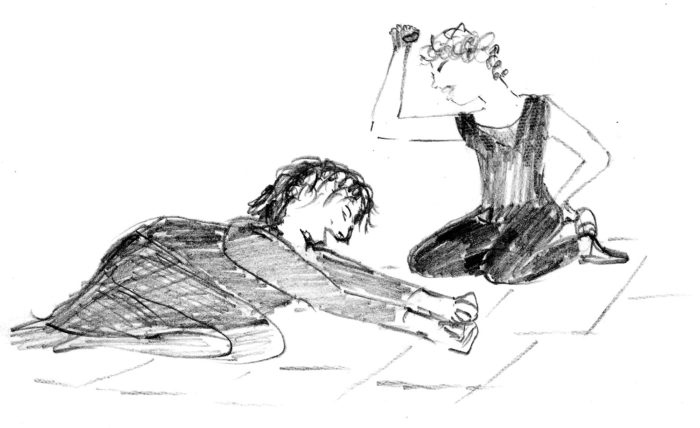 An experience with Murdina Macleod, Isle of Lewis
Personal story told by Madge Bray, at the Keening Wake Event, Inverness 2018.
Madge Bray met Murdina Macleod when she was training to be a social worker. Murdina had lost her husband in the sinking of the troop ship 'Iolaire' which sank at the entrance to Stornoway harbour as it returned from the First World War on Hogmanay, 1918. The island lost a generation of menfolk that foggy night and no village was left untouched by the tragedy.